Yes you heard that right chaps ! There are so many reasons an adventure junkies would want to pack their bags to Australia. But these awesome Australian beaches will give you a whole new level of travelling goals.
Sure, the country has a coastline of about 11,000 beaches stretching upto a humongous 37000 kms,(Oh yeah, you heard that right). Australia has the most number of beaches in the world. Most of the beaches lie in the confines of deserted/forest cover areas. But we can assure you that you are sure to find the best Australian beaches at this place !
Have a look at these !
1. Hyams Beach – The Whitest Sand In The World

Surely this one is a treat for the eyes, you would not afford to miss the whitest sand at Hyams beach.
2. The Surfing Beach – Agnes Waters

Agnes Waters, located in Queensland, Australian is surely a paradise reality for the people who love to surf. And this is not the only one, there are many more !
3. Tourist Treat – Bondi Beach

This lies at the top of most popular Australian beaches. You cannot compare the experience of visiting these tourist havens, if you ever get a chance to visit Australia.
4. And How Can You Miss Out On The Adventure Sports !!
For example you can go :
Scuba Diving

You cannot miss the chance to explore the rich fauna and flora under the sea ! If you try all the great stuff at Australian beaches, you will be the cool guy/girl who can flaunt having a great adrenaline rush filled life.
Paragliding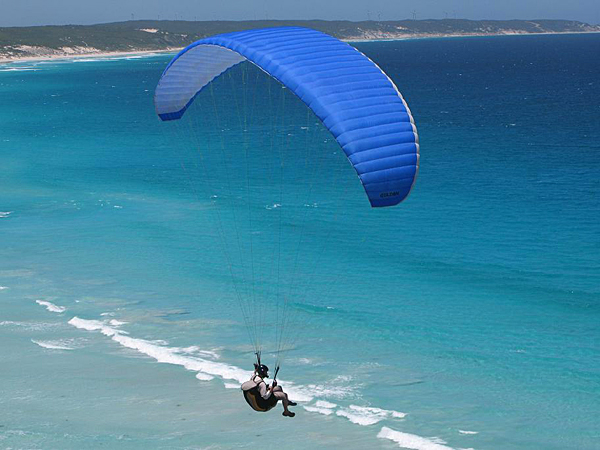 You just cannot beat the fun of it. The cool breeze, the awesome view and what not. This is just an experience to remember for lifetime.
The Awesome Water Sports

And yes there is so much more to the never ending fun. Australia is known for the widest variety of water sports. You can experience for yourself !


And so much more…
Really did you all have fun with this post ? This was just the trailer ! The real fun begins when you finally decide to pack your bags to Australia and have a time of your life (like literally). If you visit just one beach a day, it will take you about a good 29 years of your life !!
We hope you liked our post on these awesome Australian beaches. For more often stuff, keep paying your kind visits to stories of world. And do not forget to leave your thoughts in the comments section. Be the first one to share this in your circle and like us on facebook too.
For our post on best beaches click here. Till then have a great time !!