Beauty is only skin-deep and it also lies in the eyes of the beholder. Leave such old adages into the corner and zoom into the modern day heavy lifestyle we all have today. Do you actually believe that beauty is only about having a great soul? Hell, No! I at least, for once, believe that no matter what present-ability is important. The exact same formula applies to hair thinning. This is especially true in women. Hair thinning has become more common over the years. Some blame it on poor hair care activities, too much pollution and bad food. However, here are the best known cases of hair thinning. These do not count the severe medical issues that could lead to hair thinning though.
1. Stress

Medical experts are of the opinion that too much stress causes hormonal misbalances. This is the single most important fact that cause you to lose hair. Overdoing work, restlessness and bad habits such as drinking too many espresso shots could all play up with hormones. The result is patchy hair, thin hair and losing volume. Stop stressing. Meditate. Detox. If necessary, go in for expert opinion but above all– relax.
2. The Genes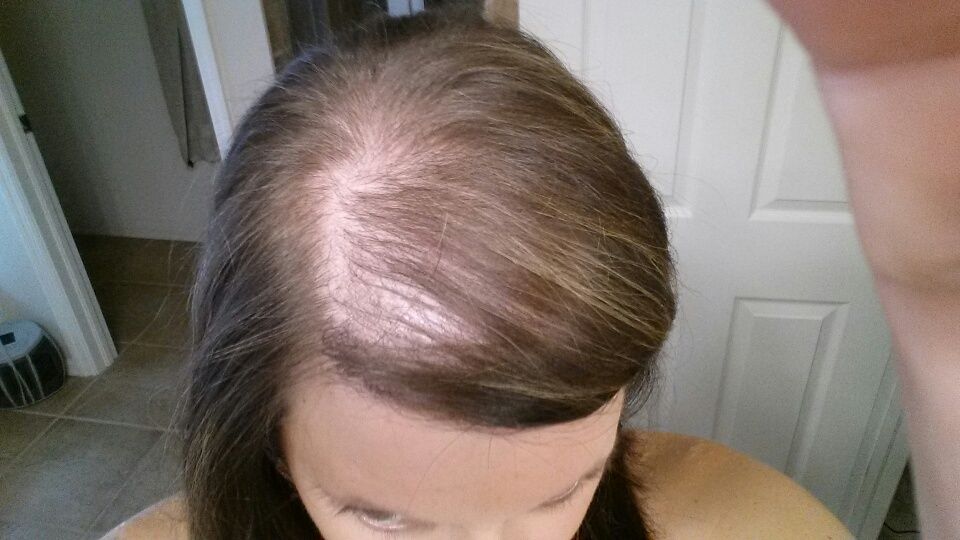 Hair thinning can also be caused due to genetic issues the most basic cause of hair loss is that some genes have issues such as male pattern or female pattern baldness. Hair thinning, patch baldness and receding hair are all signs of the same. This is where you need to seek growth treatment, get in touch with a dermatologist and see what works best for you. There could be medications, transplant options or even natural oil-application based remedies that could sort your hair thinning woes out.
3. Infections

Loss of hair also results from probable infections of the scalp. There could be infections due to ringworms. These cases need antibiotics and prescribed ointments. Once such infections are at bay, your issues with thinning hair go away.
4. Trigger Events

There could be certain trigger issues that can actually lead to thinning of hair. This could be onset from a physical or mental trauma. A surgery, illness, loss or crisis can actually cause you to lose hair. The best cure suggested for this to de-stress, seek peace with the help of active counselling and the like. Once you emerge out of these things, the hair loss too recedes.
No judgement or prejudice must exist on looks but then if you are grappled with issues such as losing hair, this directly hampers the way you want to look. You need to run for a solution.