Uniqueness is an art by itself and one can be as unique as possible if one knows how to use fashion statements in a surprising and interesting way. Nail art is all about being you and scratching your style on the minds of people. Let us see in an easy step tutorial how to make your nails speak about your fashion uniqueness.

Step 1- Well-Manicured Nails are a Must for Nail Art
A manicure is a must for any self-respecting nail art lover. A proper manicure will help you to remove all the dirt and grime under your fingernails, so that it becomes easy to stick the stickers properly. Also, it helps your nails look well-shaped and well-maintained.

Step 2- Application of Nail Colors
Now apply your acrylic white or opaque nail color on the nails using even and one direction strokes. You can become as artistic as possible and use more than one shade on your nails. But, make sure that the first coat is dry before you apply your second shade of nail paint. Add a darker shade to the front edge of the nail using a soft brush.

Step 3- Clear the Extra Color
After your nail color coat is dry, use a cotton pad dipped in your nail polish remover. Polish your nails lightly with it to remove the excess polish on the skin on the sides of your nails.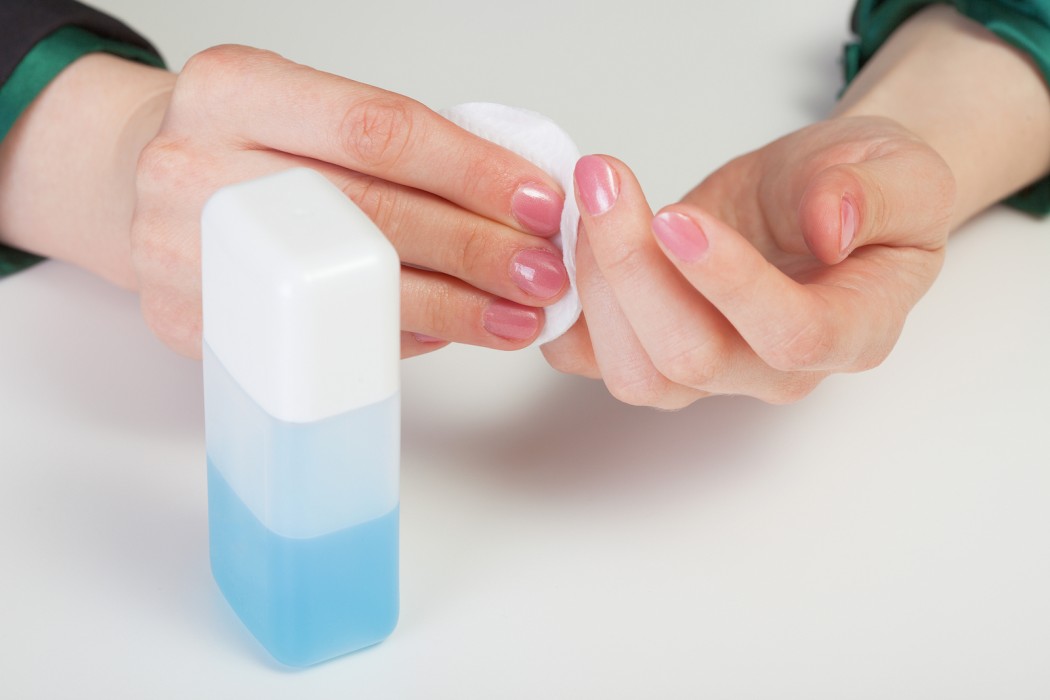 Step 4- Stick the Stickers
Now take a pair of tweezers and gently lift the nail stickers from their backing sheet and place them correctly on your nails.

Step 5- Application of Nail Art Sealers
You do not want your beautiful nail stickers to be spoiled. In order to protect your nail stickers, apply a thin coat of a nail art sealer over it. This will not just keep it safe from damage, but also helps in adding some shine to it.

Step 6- Add Some Personal Touch
You can decorate the nail with more designs over the nail coat using a very fine, thin-tipped nail paintbrush and acrylic paint to make small hearts, dots or any imaginative designs on it.


There are innumerable nail stickers available for different occasions and moods. You can use a nail sticker for a month or so before trying out another design or pattern. Just let your creative juices flow and enjoy flaunting your unique nail art designs to the world.