Here is a step-by-step progression of Dresses For Women In Egypt.
The whole transformation is based on the social status enjoyed by women. As you see the change, you will be able to make out how the women have fared in the society. In some places it was good. The model looks extremely terrific though. Egyptian beauty can be rated as the best in the world.
Here Are Some Spectacular Dresses For Women

1910s shows the modern look that women wear for their social circle is what the researcher says.The veil gives you a candid barrage from the public, when you are outside.


1920s fashion has been a mark of the great feminist leader after Huda Shaarawi. It was she who chose to remove the veil and end the oppression of Egyptian women.


When you reach the 1930s, it was the time of movies and women were becoming popular on celluloid. This was the era in which women were quite creative with their looks and the dresses for women. Bold was the season and the haute couture was dazzling. Women had a lot of choices and they looked quite chic in that era.


Umm Kulthum was in icon in the Middle East. A lot of designs were inspired by her.
1940s saw a marked change in fashion. The 1940s look was mostly based on Princess Fawzia Fuad of Egypt, where the red lipstick became a style statement. It was a dazzler and was well suited for the golden skin tone of the Egyptian women. No wonder, the Taliban banned red lipstick.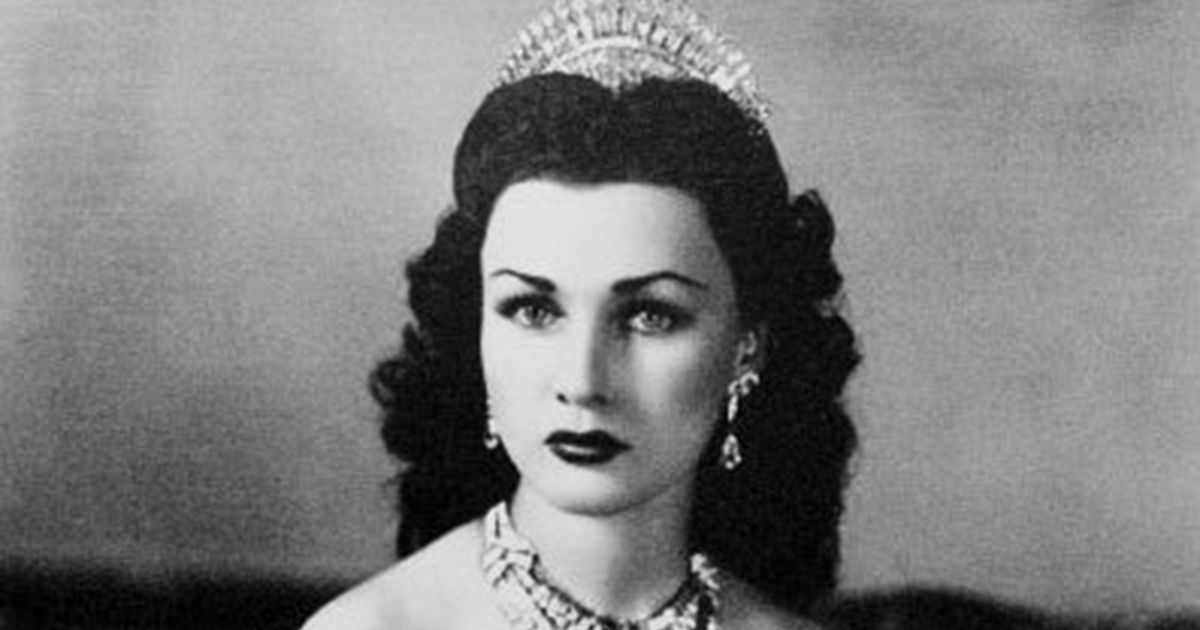 1950s  belonged to Doria Shafik, the poet and the philosopher, took the baton and led the women and their fashion. She was responsible for introducing Universal Adult Franchise for Egyptian women.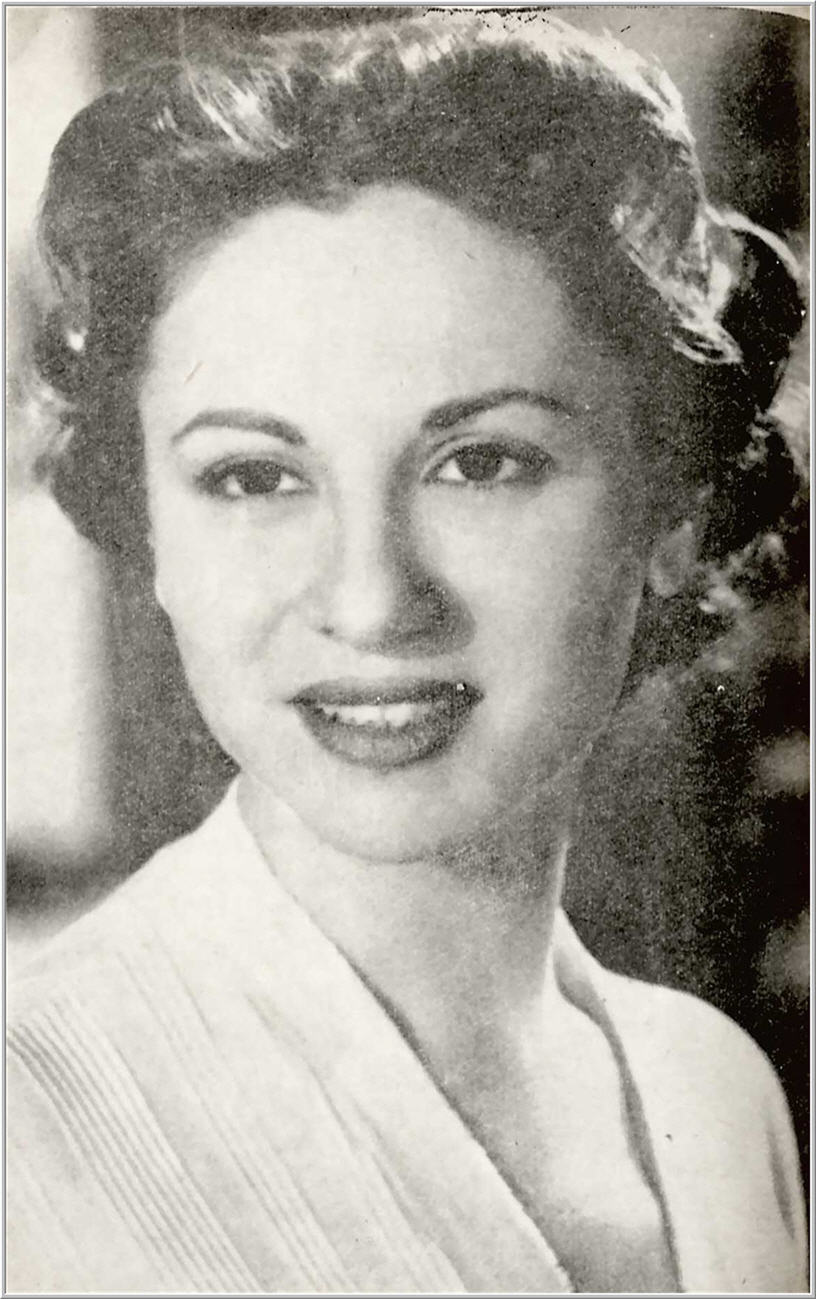 The 1960s belonged to the common working woman from the labour class. The dresses represented sturdiness and earthiness mixed with humility. Egypt had been freed of colonial rule and liberation was the flavour. Therefore, adopting specific Western elements was in trend.


In the 1970s, the look inspiration shifted to Souad Hosny who had wavy hair and big earrings. The sweetheart of the silver screen brought a lot of ramifications in fashion. In fact it was more than you can imagine.


In the 1980s, Western norms dominated completely. In fact, the look was totally redefined. It gave the conservatives a big jolt, but a lot loved the liberty.


1990s was ruled by Sherihan, who wore ethnic Egyptian design with a glitzy touch. It marked the return of people from the gulf who had left Egypt during Anwar Sadat's reign. Dresses for women had come a long way.



The end of the Twentieth century marked how Egypt came on an equal footing with the world. 2010s and the subsequent years saw a lot of fusion elements coming across. Experimentation ruled the fashion industry in Egypt. So what do you say, aren't these dresses for women fabulous?