Buying a home is an essential aspect of life that is also one of the biggest financial decisions to implement. However, it might just be that you plan to raise some money and thus, are planning to sell your home sometime it the future. This is where terror strikes and more often than not, you end up getting paid way less than what you have pooled into building and revamping your home. This is the right area wherein you need to bring DIY ideas into play. These DIY ideas will actually up the property value and ensure that your home is off the real estate sale list in a jiffy.
1. Invest in the right fixtures for the bathroom

Trust me, there are more homes that have remained unsold thanks to a poor bathroom decor and setting than you imagined. Make sure you invest in quality cisterns, faucets, shower heads and sinks. These actually ensure that your fittings glam up the overall look of the bathroom. Check for detective corners, leaks and wall tiling. You might need to put some effort into wiping away chipped off floor tiles. Unless these are taken care of, you cannot expect you home to sell off like a hot cake.
2. Camouflage

Yes this is one of those home DIY ideas that nobody really talks about. However, there always exists that one corner or that one stuff at home which needs clever disguising so that the home can sell. Get a cover—that is quirky, not in your face yet protective to cover the radiator of your home. Unless you want to actually risk that buyers check out of these gory places—oops—sorry we wrote that—you will want to go in for ample covering in the right place.
3. Add value with home DIY ideas

In case you have standard stone flooring, try and add teak-wood laminates. In case you have drywall, try adding quality wallpaper. These smaller hacks for home DIY ideas actually enhance the value of your home. Adding extra installation elements to the wall or the floor will ensure that your buyers will have something extra to bag for buying your house. Otherwise, why else would they settle for an old, lived-in property if the basics insides are just the same as a new building.
4. Do away with the dated look

Make sure you check the architectural bits around your home. The best DIY ideas comprise tips that call for removal of dated elements such as pop corn ceilings. This is necessary because as soon as a perspective buyer spots some element in your house that is too "old-school" he looks for a price dip instantly. This tip, if kept in mind, can bring in a way better deal that you expected.
5. Add trim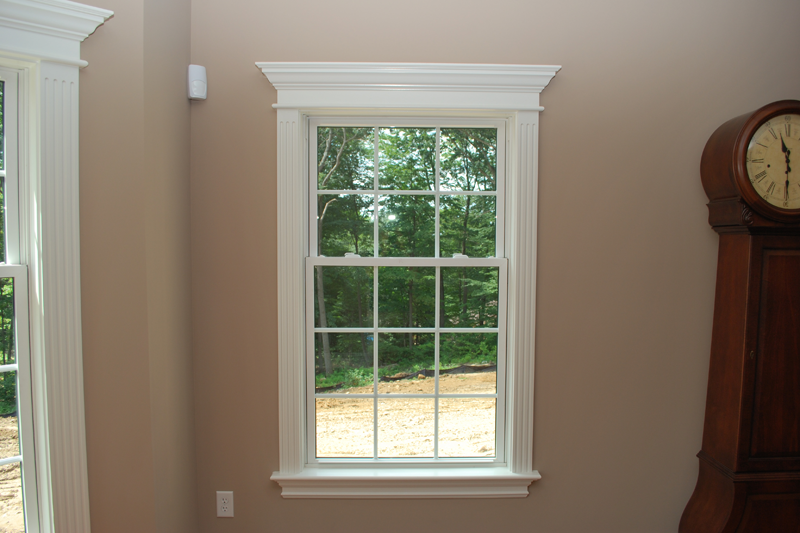 Just like lace works for fashion, in the world of DIY home ideas, trim works for windows. Install molding to your bigger windows or cement borders first. Use the leftovers to actually implement on to the smaller windows. This will glam up the look of you house right from the outside. Moreover, do not forget to dab a fresh coat of paint on the windows and the entire exterior hardwood.
Home DIY ideas are easy but you need to be ready to pour your sweat into getting these ideas implemented perfectly. Once done, however, you may choose to rest with big bucks in your bank, get a cabin in the woods or retire to a smaller apartment. The world is your oyster once you manage to make a great deal out of selling your home!