As soon Shreya entered the street where her home was the man took action and grabbed her fist tightly. Upon this most women have freaked out but Shreya showed outrageous courage as she gave the man 'Hammer' – a move taught in the training session of Akshay's classes.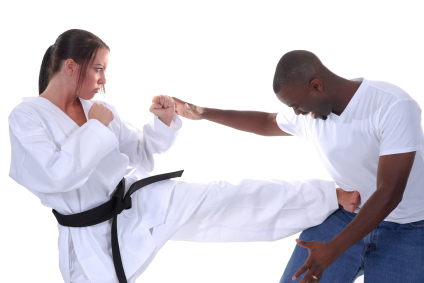 Shreya single handedly dragged her molester to the police station where the culprit was put to jail. All this was done by a 19 year old girl.
Source close to the star said that Akshay is really impressed with the girl and he plans to felicitate her soon after he comes back from London, where he's shooting currently for his upcoming flick Housefull 3.
The girl has done immensely well and has set goals for today's generation that equate the girls as week. Kudos to Akshay Kumar for providing such a facility to train the ladies for the worst situations.