You are surely to feel motivated after knowing the weight loss stories of these women. Here they give you 15 tips that will help you lost those extra inches.
1.     Start Small
Start exercising in the first place. Go for a brisk walk every morning even if it is just for 10 minutes. Workout in a gym or go for free hand exercises. You can gradually increase your workout intensity.
2.     Never Give Up
Don't get disheartened when you don't see any results after a few days or even a few weeks. Never feel defeated. Simply push yourself through it and plan your workout regimen. Do it regularly as it is a must.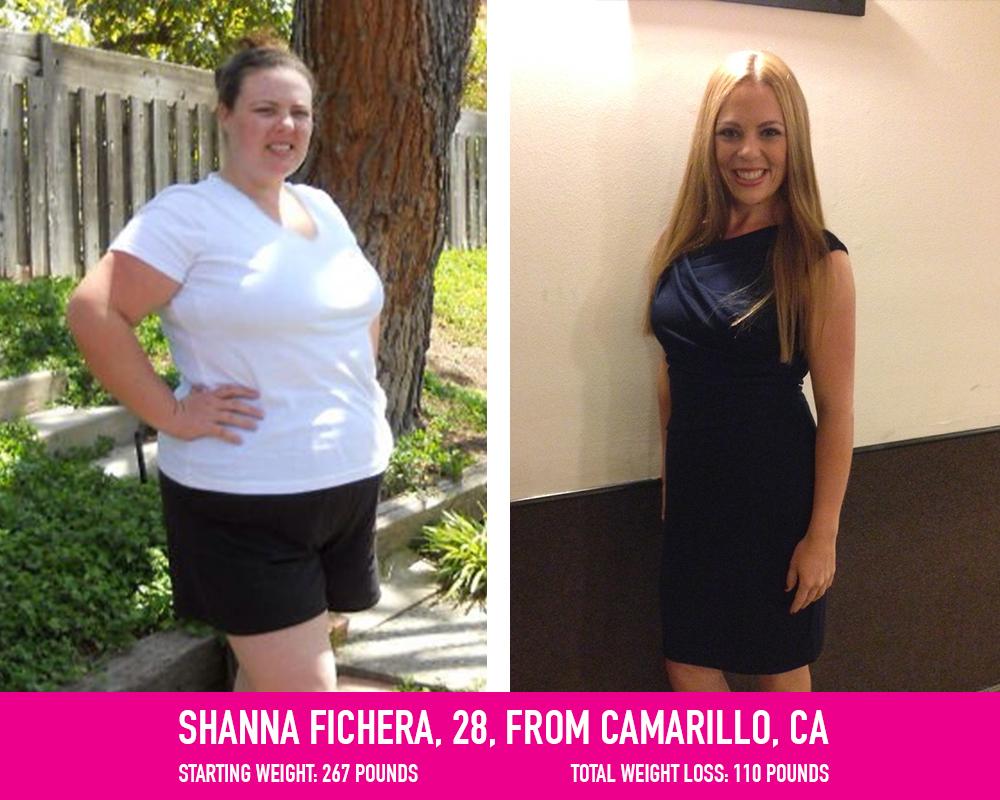 3.     Kick Off Unhealthy Habits
You know your unhealthy habits, don't you? Kick off those greasy French fries off your plate and divorce that big fat burger which you love so much. Refrain from carbs and go for healthy alternatives like fresh fruits and vegetables for your meals. You can avoid 3 large meals and go for 6 small meals in a day. Fruit and vegetable salads with nuts and lean meats are the best way to start off your weight loss journey on a healthy note. And stick with it!
4.     Choose A Healthy Meal And Eat It All The Time
Yes, choose what you like. Healthy of course! Briana Blank settled on a turkey sandwich on whole wheat bread with mustard. She ate it for most lunches and dinners. "Be focused on achieving your goals", says Briana.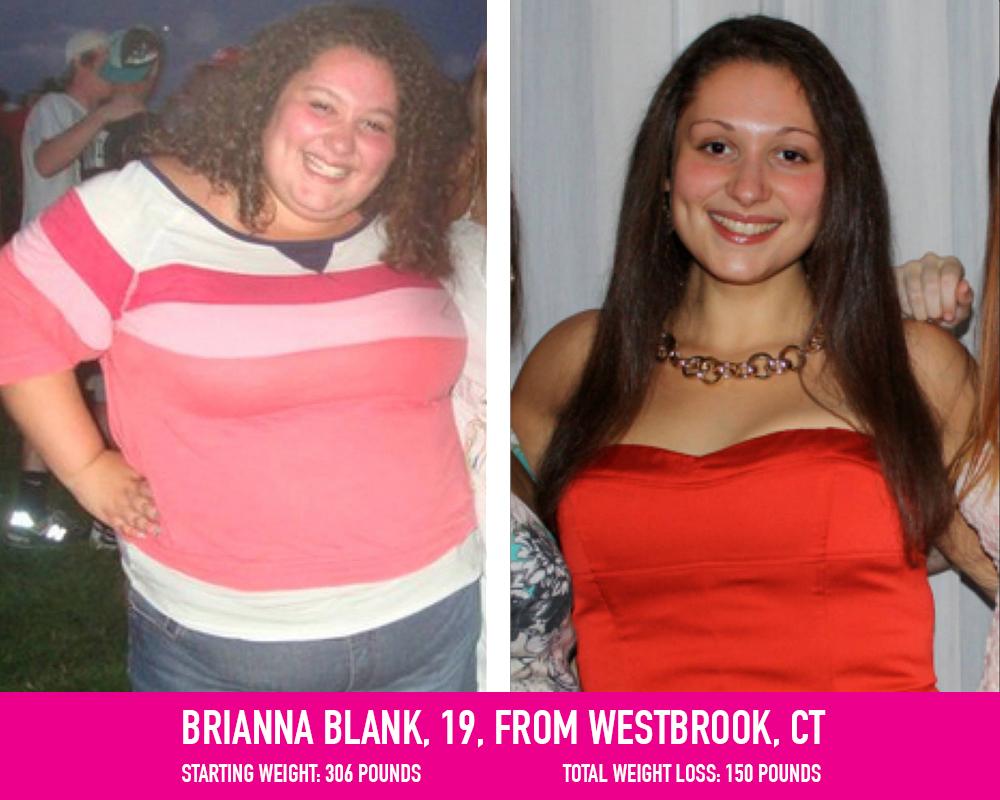 5.     Start Your Weight Loss Journey With A Small Change
Maria Gordon, 28, realized that a lot of sugar and calories that she consumed came from sugary drinks. She decided to give those a pass. Then after a week of doing so she switched from carbs to healthy foods like wheat bread and brown rice instead of their whiter versions.