There's nothing wrong in being a low maintenance girl. In fact, it is something just super awesome. It is a great way to be content with your life and enjoy to the fullest with all that you have. Such girls are real darlings. Those that don't believe in useless show-offs and those that have a good brain and heart that gives importance to almost everything and everyone. I am proud to be one of those as well.
Here's giving it up to all those low maintenance girls! We spotlight on 10 of the most common things every low maintenance girl would relate to!
1.     You are indeed the best of both worlds.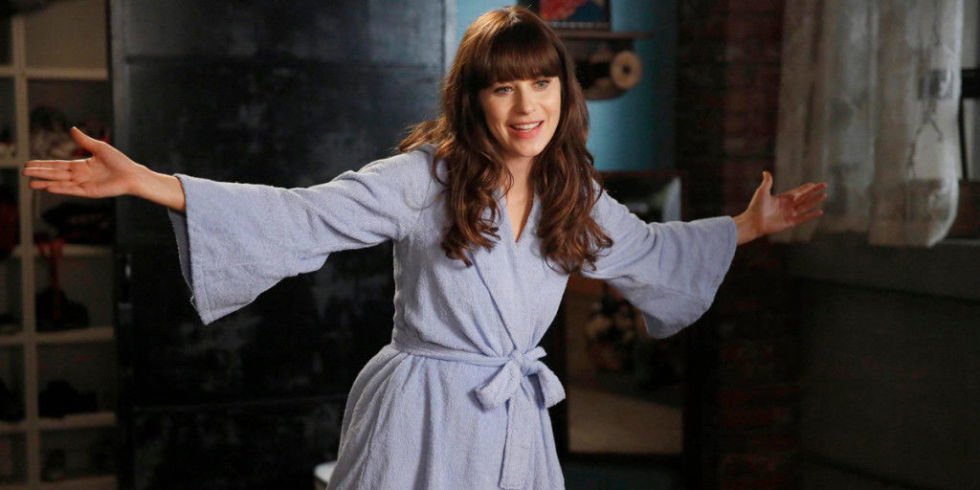 2.     You are one of those girls who when they say they will get ready in 5 minutes, you actually get ready in 5 minutes.
In fact, it seems that you own a degree in getting ready in less than 10 minutes. You girls are real gems!

3.    And you love your floral pajamas and cartoon printed baggy tops. Cuteness Redefined!